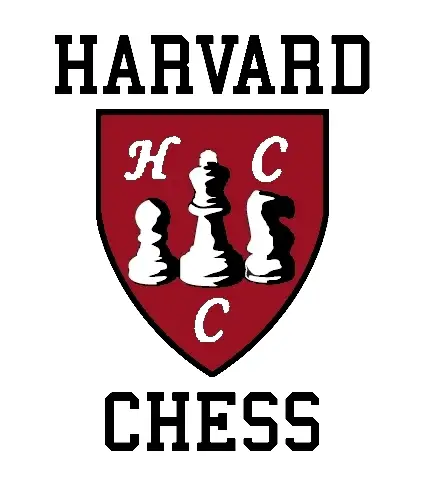 Club History
The Harvard Chess Club was founded back in 1874, and is one of the oldest clubs in the US. The club's undergraduate founders drew their inspiration from the romanticism surrounding one of the greatest chess players at the time – Paul Morphy, known as The Pride and Sorrow of Chess because of his early retirement from the game.
Because of its age, the Harvard Chess Club existed before the era of chess clocks, which were introduced in the 1880's. Due to this, many of the early games played would last 12 hours or more, with players taking a couple hours just to make a single move. Gradually, chess clocks were introduced and the Harvard Chess Club started competing with other universities' players.
From its foundation up until the 1920's, The Harvard Chess Club did not meet face to face with other Universities to play tournaments. Instead, they competed with other teams by mail, collaborating on a single move and sending it via postage. It was in the 1920's that the club began competing in face-to-face competitions, and even hosted the country's first ever intercollegiate tournament in 1923. 
The golden time of the club was the period of 1980-1990, when the Harvard chess players started dominating tournaments. This attracted many top tier chess players to hone their craft at the Harvard Chess Club. The Club's winning streak lasted until Gary Kasparov came to visit Harvard's campus in 1989 and beat out all the opponents that Harvard had placed against him. That being said, the Harvard Chess Club is still one of the best university clubs in the country and is thriving to this day.
Club Activities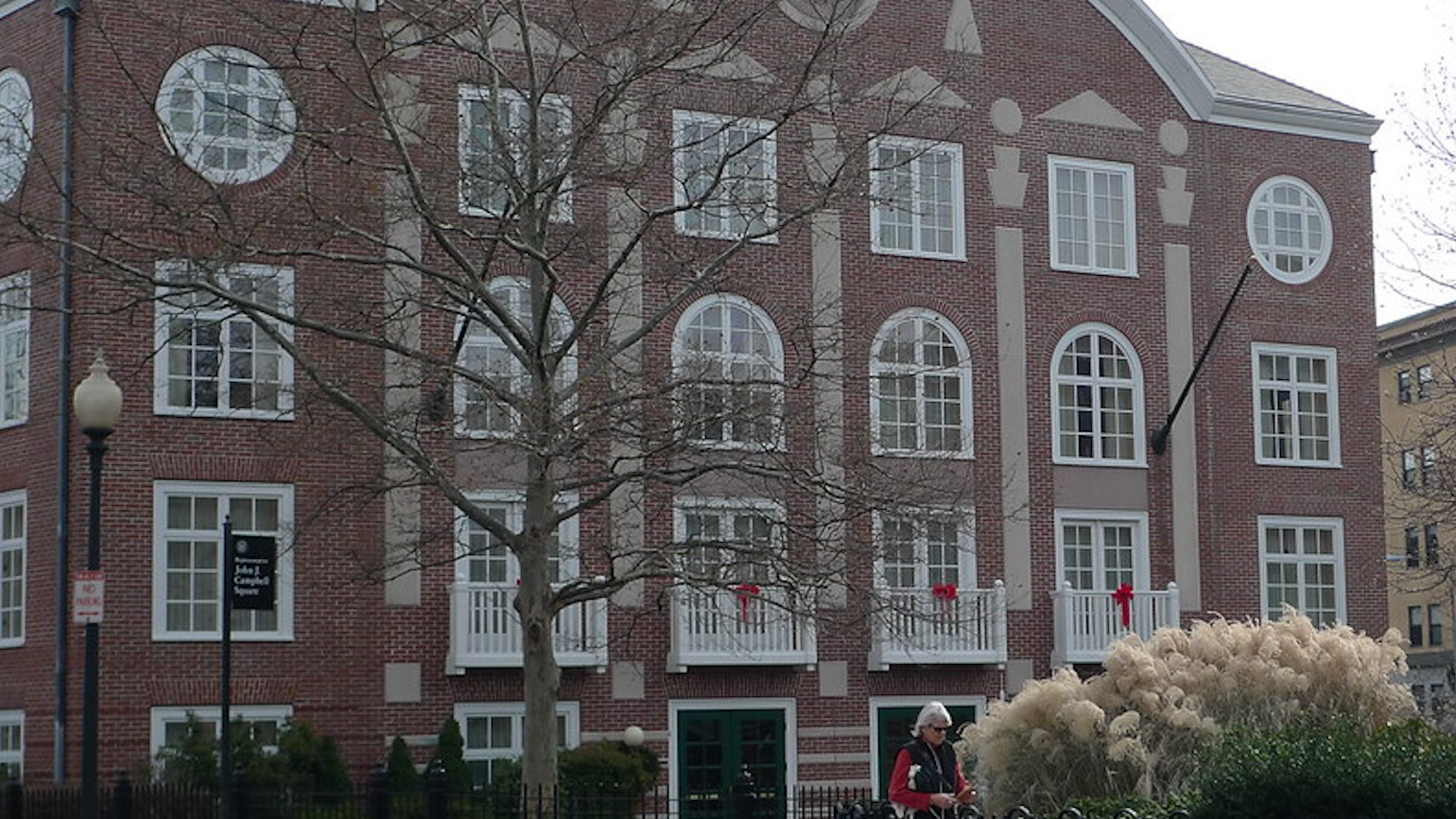 Under normal circumstances the Harvard Chess club meets on Saturday afternoons from 2:30pm  to 4:00pm in the Oaktel (1201 Mass Ave.) on the Harvard campus where members can play chess and socialize.
The club's members are active on the competitive scene as well. The Harvard Chess Club competes in the Intercollegiate Pan American Chess Tournament which is the flagship inter-collergiate team chess event in the Americas. The tournament is no joke and a testament to the caliber of the players in the club. In 2019 for example the tournament was attended by 63 schools, of which 33 of the competitors were grandmasters.